"Home is more than just a place to live — it should be your refuge."
Is our company a good fit for your project?
Simply fill out our new client questionnaire. This is the fastest way for us to gather important information about your project.
It takes less than five minutes and we will follow up with you as soon as possible.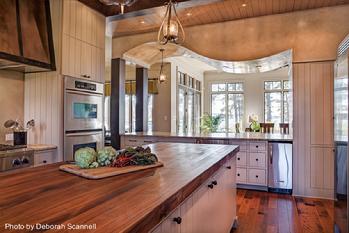 Distinctive Design / Build / Remodel was founded by a master builder and an award-winning designer.
Our team believes home is more than just a place to live — it should be your refuge. We create homes that are beautifully designed and built to last for generations. Our step-by-step process takes the confusion and stress out of major home renovations and custom home building.
We are committed to building healthy home environments. Our high-performance building standards are refined through our on-going commitment to building science education and decades of construction experience.
Experience
Let that word sink in. It means we won't be using your project as our practice field. It means we take the time to design and develop a project before construction begins.
We're not the right fit for everyone.
If you want it done fast or you want it done cheap - there are less experienced contractors who are willing to cut corners to get you to sign a contract. That's not how we built a business known for excellence and integrity. The testimonials from our valued clients tells that part of our story better than we ever could.
Custom homes and remodeling for people who value beauty and craftsmanship.
From concept to completion.
Knowing where to start can be confusing. Do you need an architect? What about a structural engineer or other design professionals? Our team will guide you from start to finish. If you already have a conceptual plan from an architect, now is the time to get a builder involved to help develop a realistic budget before investing in a full set of blueprints.
For remodeling, we have many different remodeling design solutions for plan development and, in addition to our own in-house design experts, we collaborate with some of the best architects and residential designers in town.
Once we have a better understanding of the scope of your project, we can advise you on the next steps to take. We'd love to hear more about your project. Start now by taking a few minutes to share your goals in our new client questionnaire.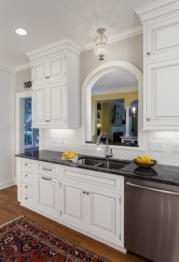 We transform dated, dysfunctional areas of your home into places that meet your needs and enhance your lifestyle. We are well versed in a variety of design aesthetics from modern minimalism to traditional southern charm.
Bring us your hopes, your dreams, your vision of the perfect home. Our team can help you make decisions throughout the design phase to align your wants and needs with your investment goals. This collaboration streamlines the design / build process.
Cabinets have a profound impact on the functionality of a space. Our cabinet designer thinks out of the box to make your home uniquely yours. Our skilled craftsmen produce some of the finest and most durable finishes in the industry.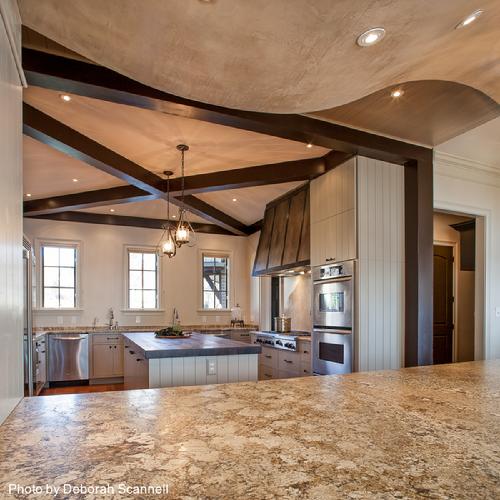 1CONSULTATION
It all starts with you! Your wants. Your needs. Your investment goals. Our first step will be to learn as much as we can about you and how a remodel or custom home will enhance your lifestyle.


2 DESIGN
From the first moment of inspiration all the way through the development of construction drawings and product selections we'll guide you - while keeping a close eye on costs and schedules. Rest assured, we've got your back.


3 CONSTRUCTION
Relax as your design / build team tailors your remodeling project or custom home with expert craftsmanship, quality products and attention to detail. Finally, all the careful design and planning comes alive before your eyes.


What are you waiting for?
Take the first step to creating your refuge.
It takes just a few minutes to find out if our company is a good fit for your project. Fill out our new client questionnaire now and a member of our design / build team will follow up with you as soon as possible.
Free xml sitemap generator

Areas Served
Charlotte, NC
We specialize in the Queen City's oldest neighborhoods including Myers Park, Eastover, Dilworth, Cotswold and Southpark.
Charlotte, Lake Norman, Lake Wylie, Cornelius, Davidson, Huntersville, Mooresville, Matthews, Waxhaw, Pineville, Mint Hill, Indian Trail, Harrisburg, Fort Mill
28173 | 28104 | 29708 | 28207 | 28270 | 28075 | 28226 | 28277 | 28036 | 28031 | 28078 | 28105 | 28269 | 28210 | 28079 | 28211 | 28027 | 28278 | 28227 | 28215 | 28273 | 28216 | 29455 | 28806 | 28803 | 28804 | 28805 | 28801 | 28607 | 28605